Yesterday was pretty historical for a number of reasons!
1) Coach Sam and Ben Holt lead their team to an incredible showing at Lex Artis' local competition in Plymouth, MI.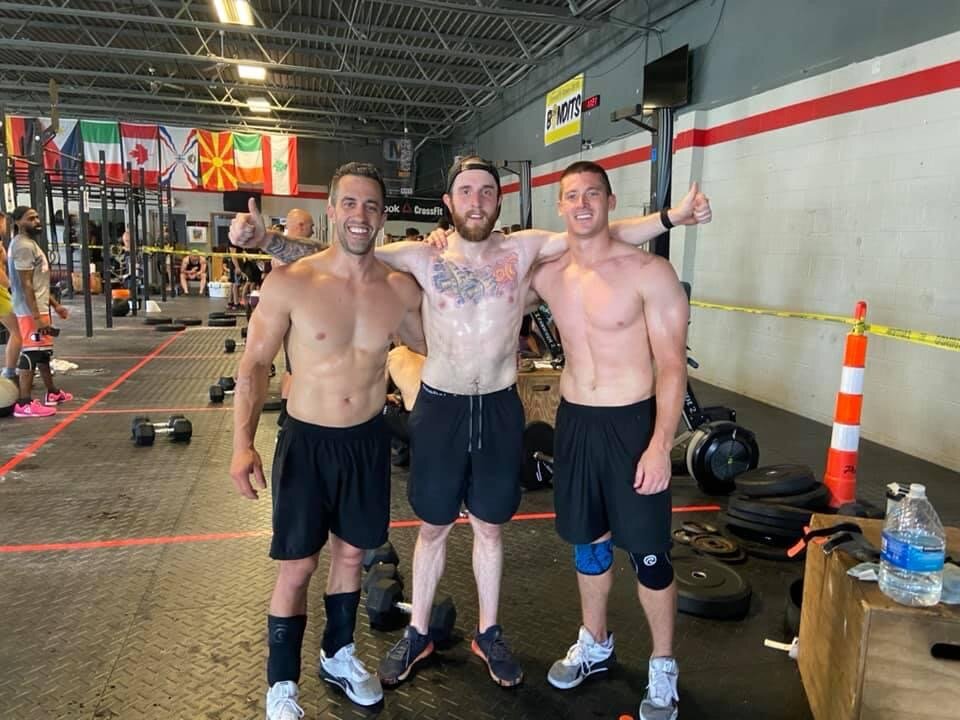 2) Lexi and Maddy competed as well and had a great time. Both teams had to complete 6 workouts within 75 minutes!
Great job teams!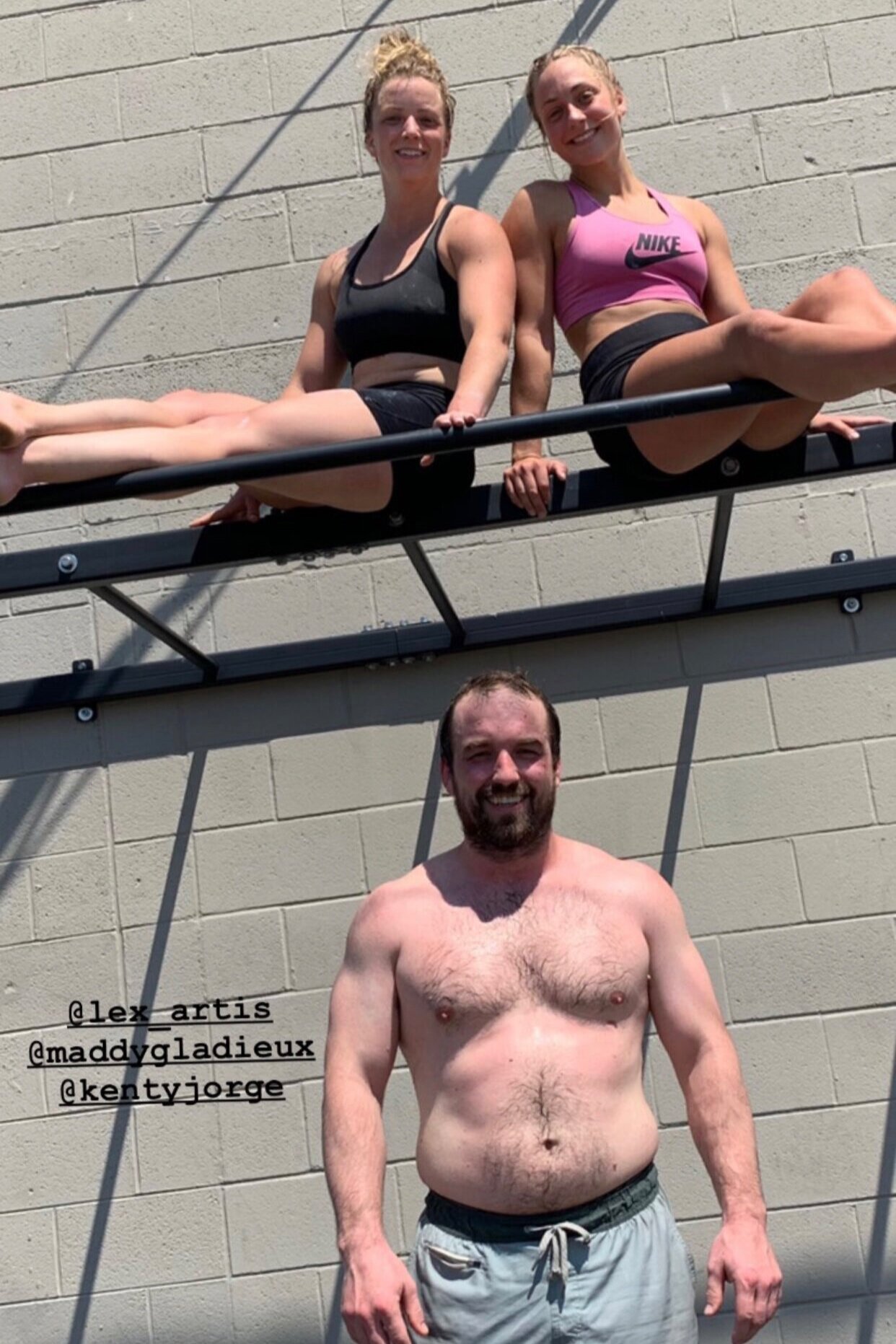 3) The Sub-Standard Golf Outing returned with version 2.0! 20 of us descended upon South Toledo and had a great time. Many of us would never consider ourselves "Golfers," but had a great time! Version 3.0 is in the works already, so hit the range and look for it in the fall. 🙂
4) WHILE COMPETING, MADDY AND LEXI GOT A NOTIFICATION THAT THEY PASSED THEIR TEST FROM THEIR SEMINAR LAST WEEK AND ARE NOW CROSSFIT LEVEL 1 TRAINER CERTIFICATE HOLDERS!!
CONGRATULATIONS!! The Standard family will look forward to what you do with those!
NOTE: if either of them give you a cue randomly in class, it's likely because they know their stuff and want you to be better 😉
We're going to have a great week of training; there are some challenging workouts, including an OG open workout, so bring the positivity and the intensity this week!