Top Golf was such a good time last year, we decided to do it again! Thanks to Sean for setting it up, we're looking forward to a roadtrip and shenanigans and (for some) a night in downtown Cleveland. It's happening 2/26 from 4p-6p. If you're interested in coming, you're a little late and you should make sure you're in our FB group. That said, let me know and we'll see if we can make it happen. 🙂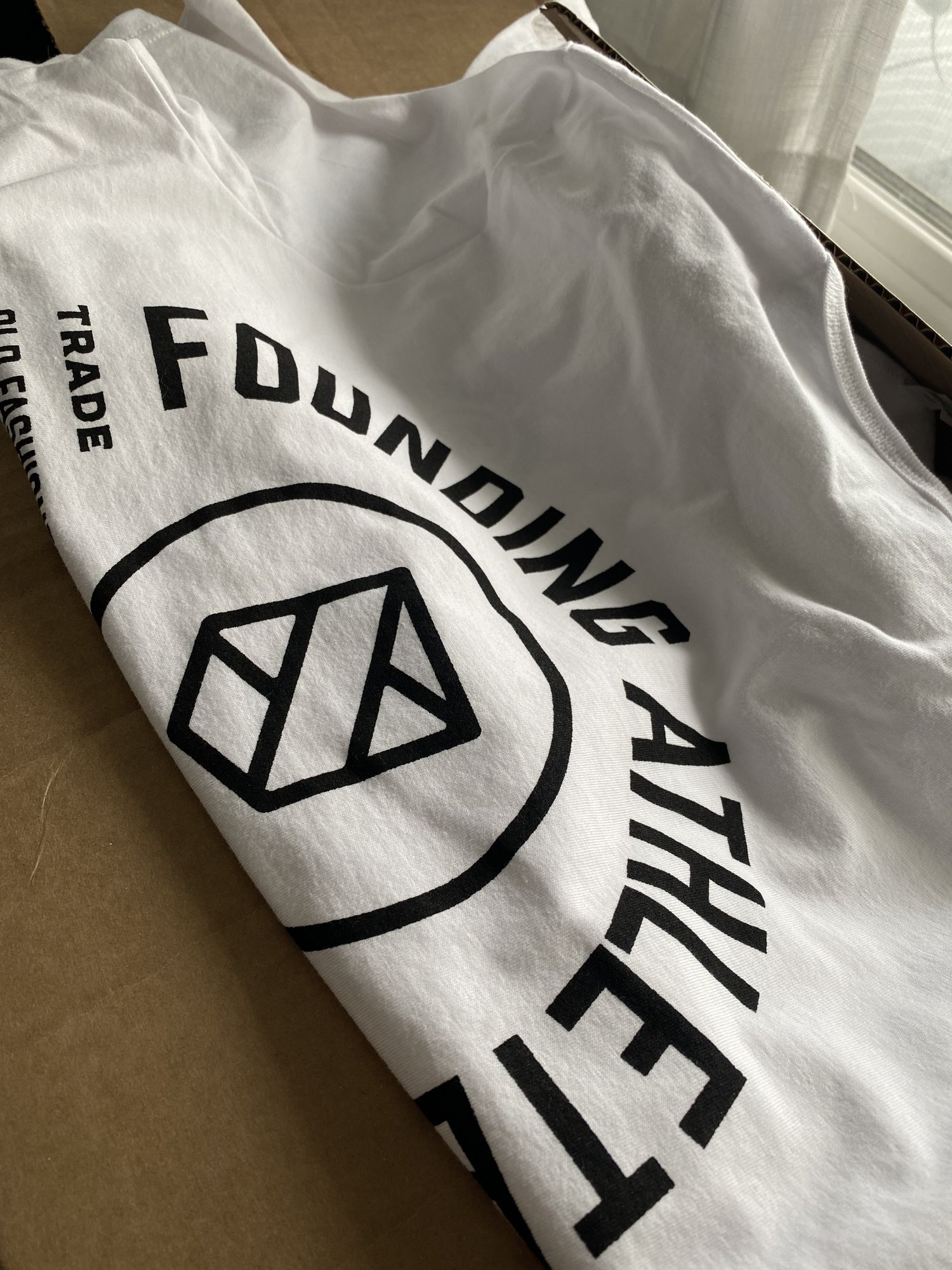 This past Friday, we recognized a group of 20 people who have been instrumental in the establishing of The Standard. People who have been with us since day one or even before! That's 3 years of encouraging words, helpful hands, and support in so many other ways. Thank you. Without you and those extra efforts, we wouldn't exist right now.
Adam & Rachel Marroquin
Josh & Libbe Brossia
Craig Willoughby
Darron Olin
Logan Genson
Sam Woodring
Tim Superczynski
Tina Beutler
Carl "Poppy" Genson
Babar Stelzer
Celia Le Saux
Sean Timmons
Myron & Nicole Duhart
Jim Moore
David & Elizabeth Olin
Lesley Chovan
We are going to do this every 6 months and slowly include all of you who have been with us for many years. Once you hit 3 years, you'll be invited and recognized.
IN SIMILAR NEWS… we will be rolling out a "Committed Club," as well this summer… more info about that incoming.2022 CROSSFIT OPEN IS COMING UP IN TWO WEEKS. SIGN UP?