We all know the Solheim Cup has been slowly approaching, bring us new parking and new city beautification. It also brought with it some nuisances. We should be prepared for more of that this week. Entire roads will be closed and it may be more difficult to make it to the gym— please plan accordingly. This is a giant event that puts Toledo on the world's stage, but it's going to be an inconvenience.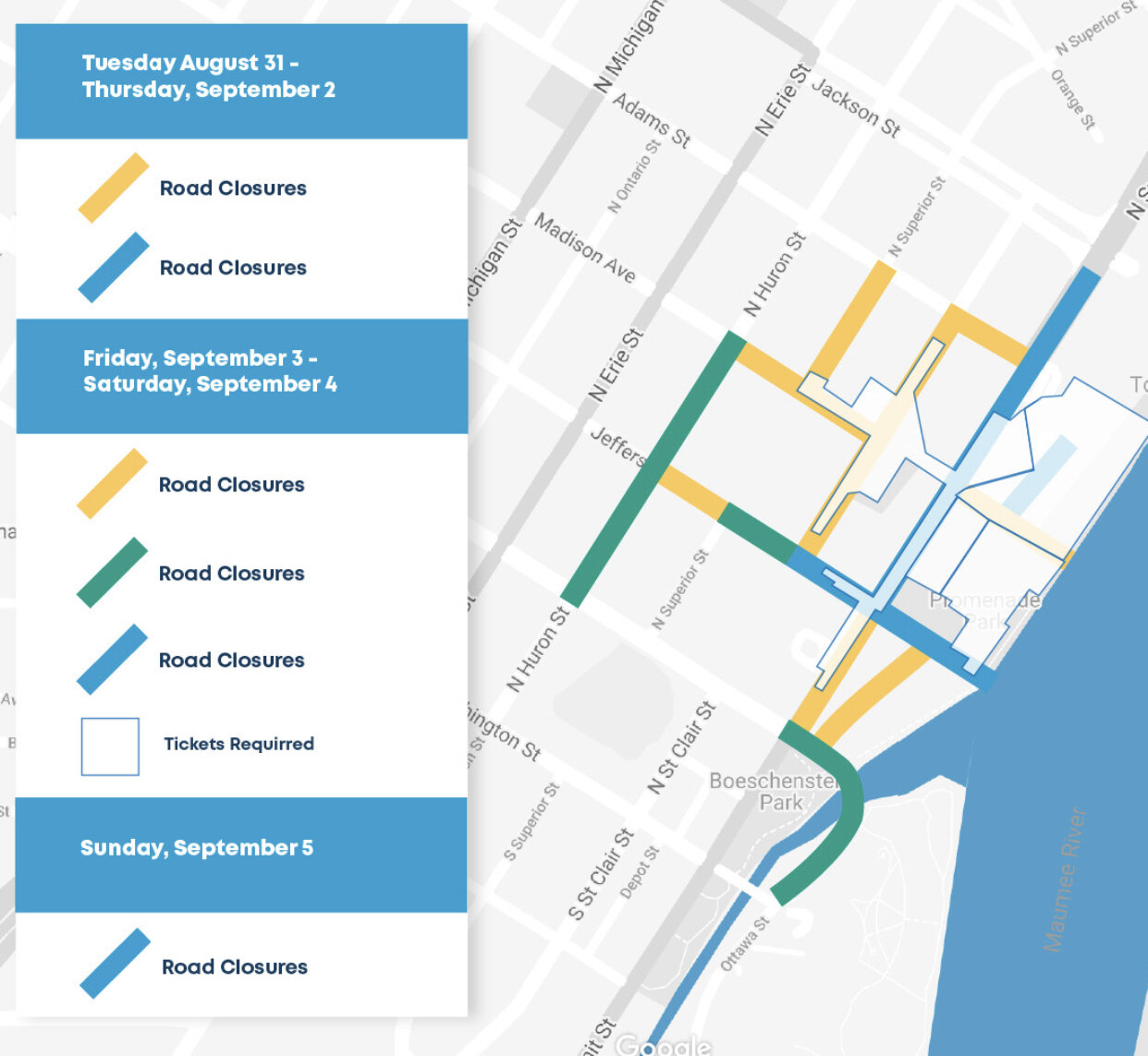 Secondly, we got some new shorts and shirts for our Standard Trainers. These shorts are built from scratch, meaning the logos are in the fabric itself, not just printed on or vinyl. It will literally never disappear or look bad. Because they're so epic, we ordered a few more than we'd need just in case anyone wanted a pair of their own. So, this is an extremely limited run and we won't likely do it again for a while. If you want a pair or two or three, just touch base with me and I'll get you set up. We have black and dark red in mens and women's sizes; the women's shorts are lined, super conservative, and even more comfy. We're selling them at our cost ($64), so we can't do credit cards, just cash or venmo… unless you want to pay the extra $4 service fee (🙄). I'm pretty pumped about these. We'll have a Standard custom shop this fall so you can pick up a new shirt or hoodie if you like then. Woo! March!
We have a couple of brand new faces around the gym as well, so if you don't know someone, please introduce yourself. They're probably the best friend you didn't know you needed.
Workouts!