Have you been one of the unfortunate folks who have had one of our two-year old ropes explode on you? Parts go everywhere, you can't find them, you DEFINITELY can't re-assemble it, and you have to do the walk of shame to get another one. There's two solutions to avoiding this experience!
1) Buy your own rope and let a Standard Trainer help you size it. <— do this 🙂
2) Use one of our brand new Rogue jump ropes! They're all a set length for certain heights!
100″ Orange 5'0" – 5'5"
105″ Red 5'5″ – 5'9″
109″ Blue 5'9″ – 6'1″
115″ Black 6'1″ – 6'5″
Two years was a pretty good run for our old ones. If you want one of them for yourself, you can have one free. 🙂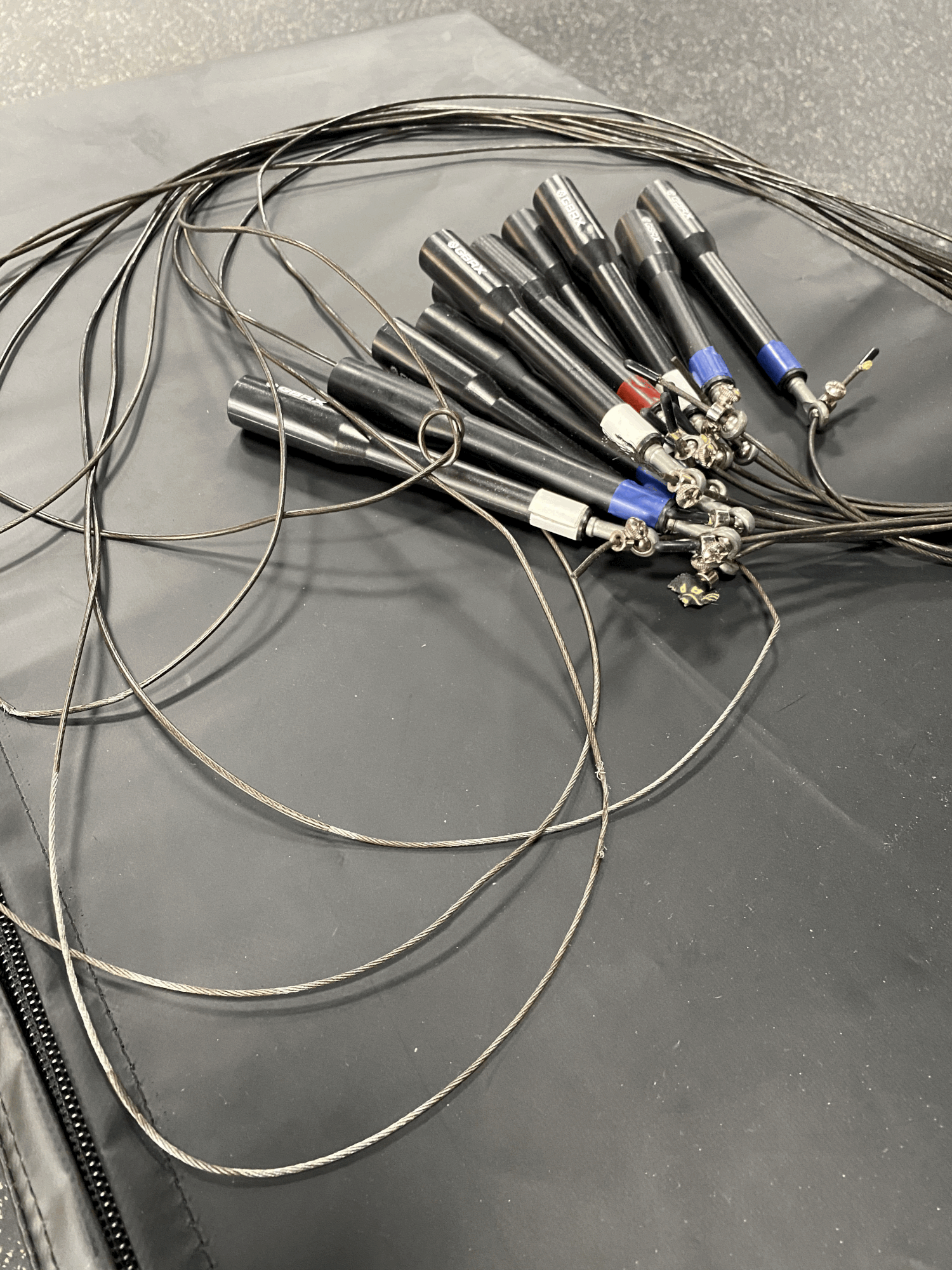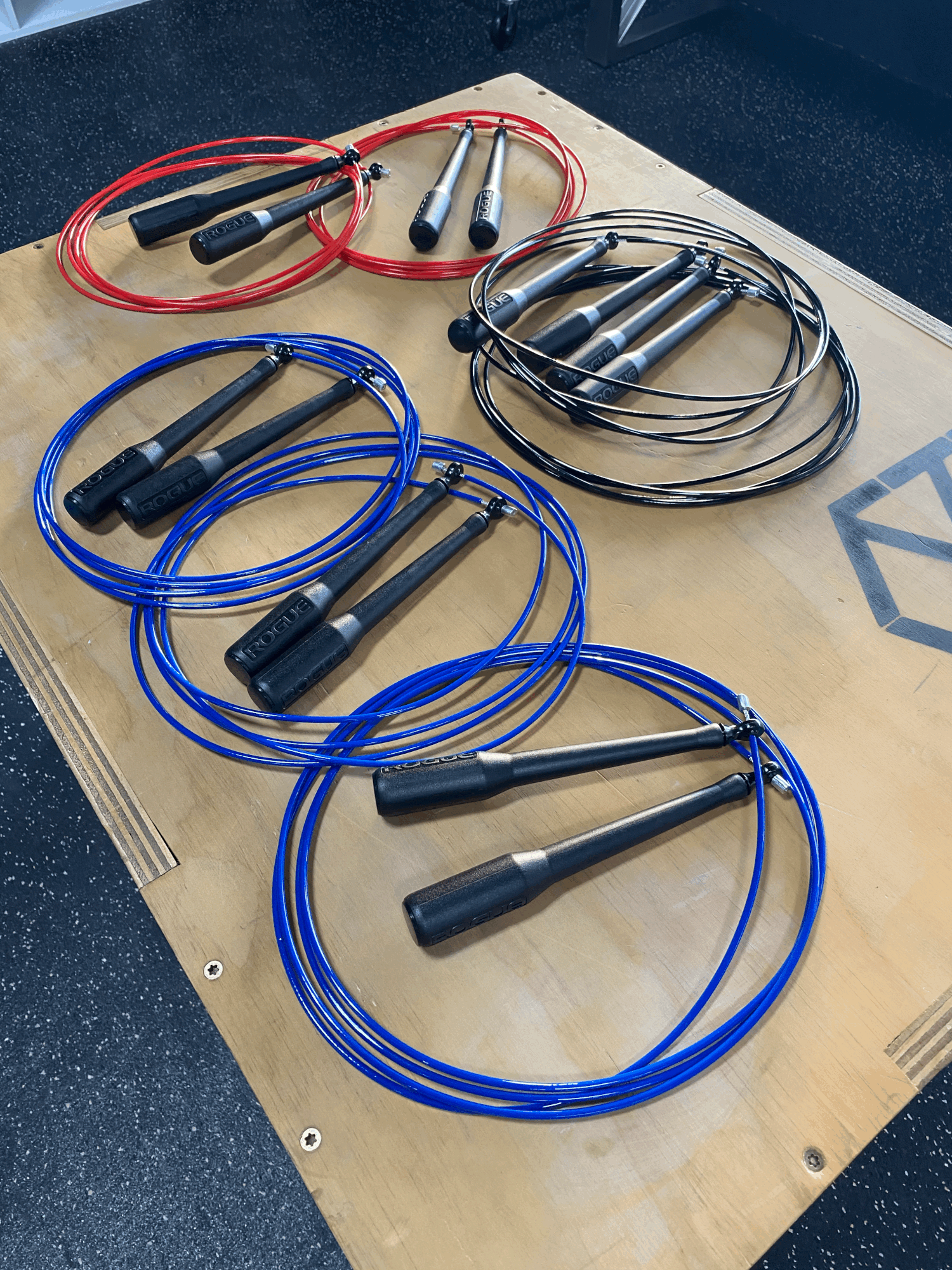 ALSO… congrats to Coach Sam Woodring for finishing in the top 10% of all North American participants in The Open! He qualified for The Quarterfinals and has been working his way through 5 tough workouts over the last four days. It's been fun to watch and support him. Great job Sam!
OG Standard Athlete Eric Williams did a podcast where he discussed marketing and The Standard. He's a ridiculously smart guy, so if you want something to listen to, check it out:
Anchor:
Spotify:
Apple Podcasts: