Hey guys! Zak Hermiller and his company The Media Menu created a series of incredible videos to help us promote what we do at The Standard. Check out the first one above!
March has arrived! …and MERCH is coming as well! Monday is the LAST DAY if you want to order a t-shirt or sweatshirt! CLICK HERE AND DO IT WHILE YOU'RE THINKING ABOUT IT
This week is awesome! So many challenging workouts with a WIDE variety of movement and strength development.
Here we go!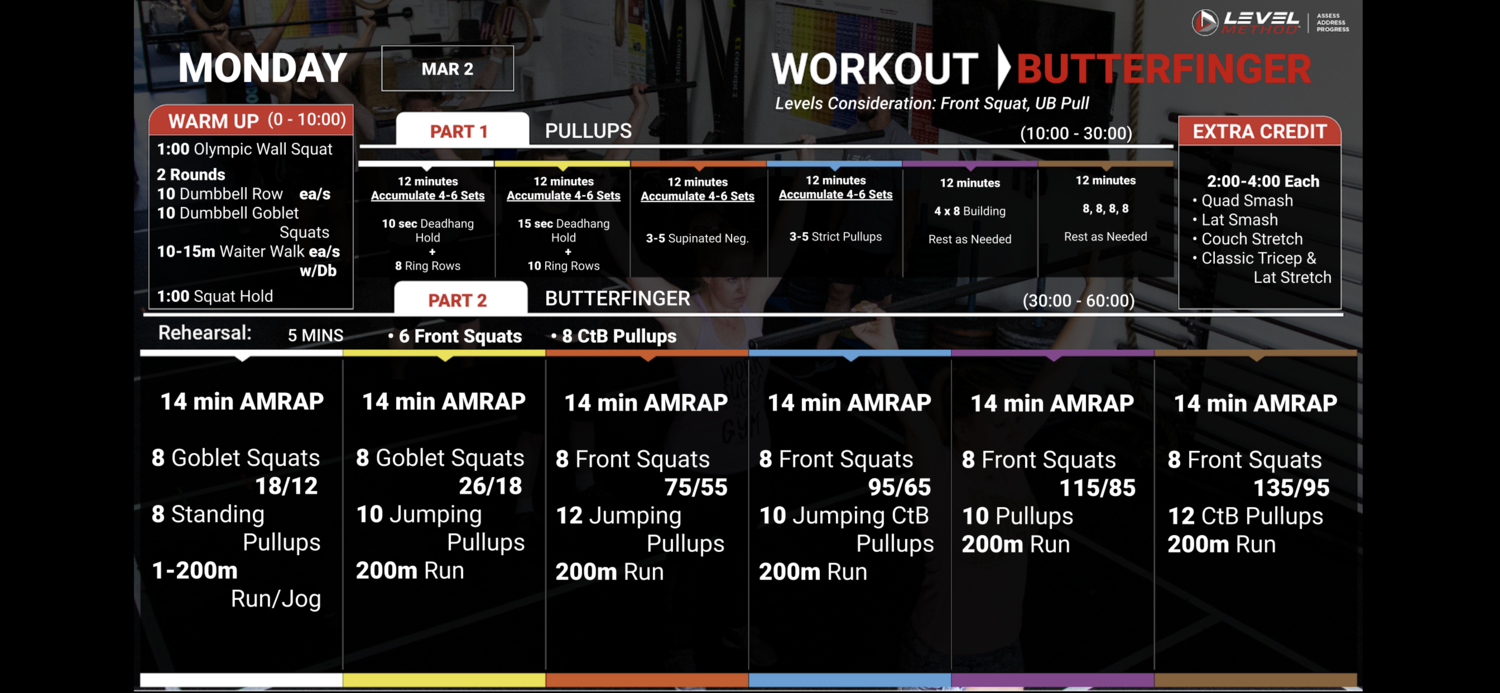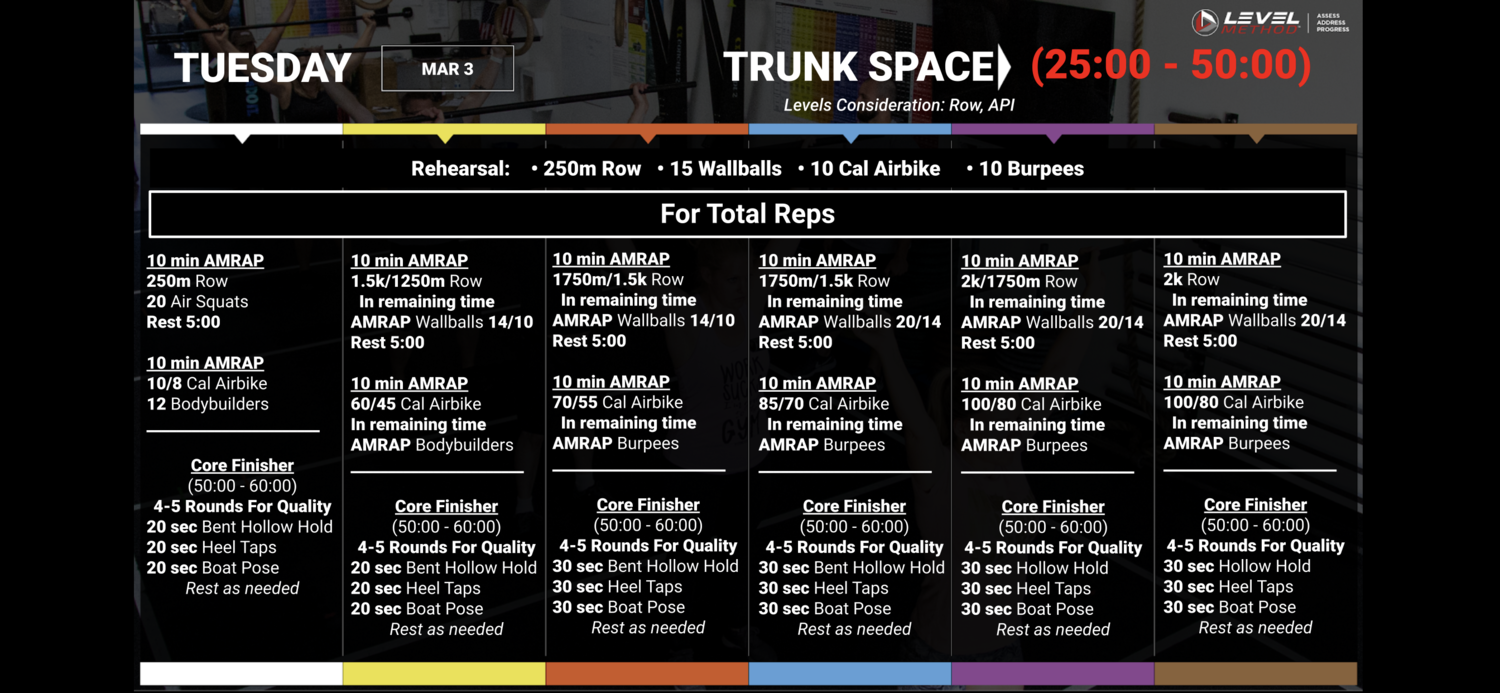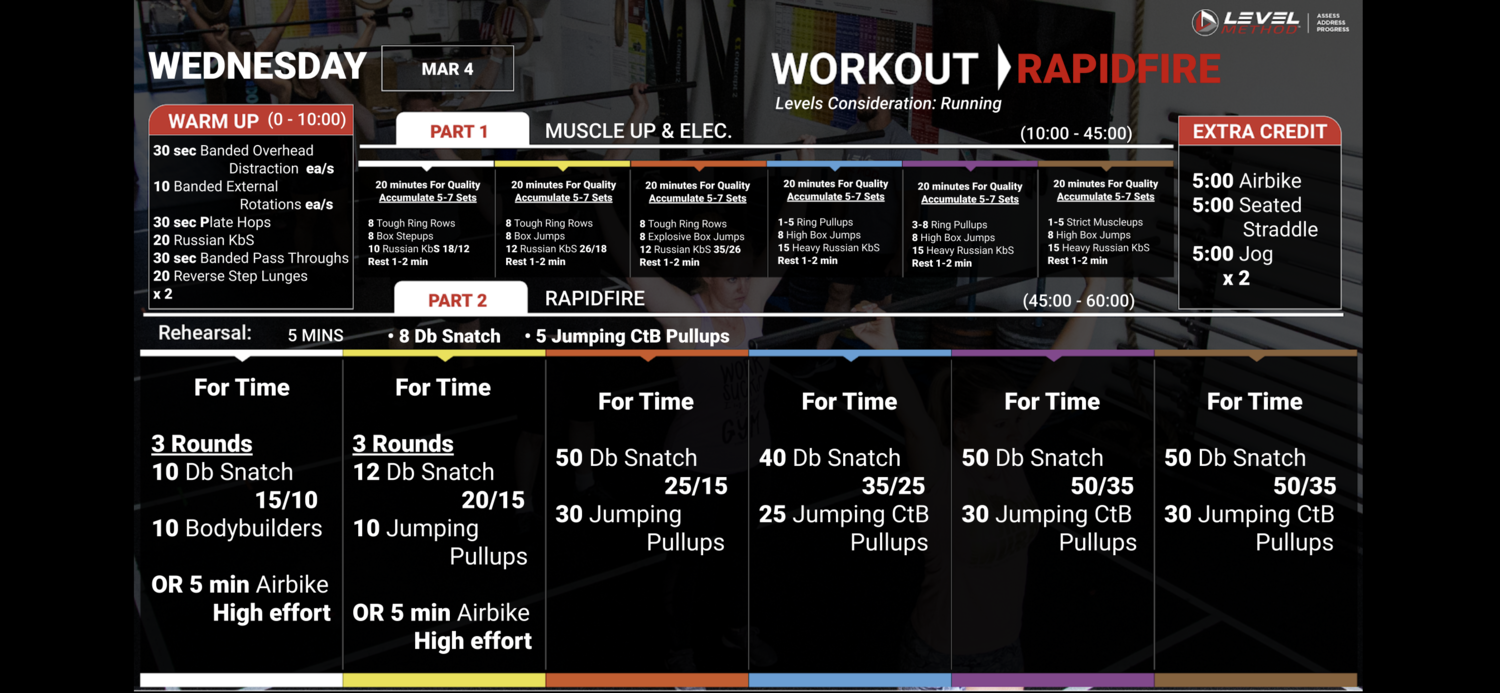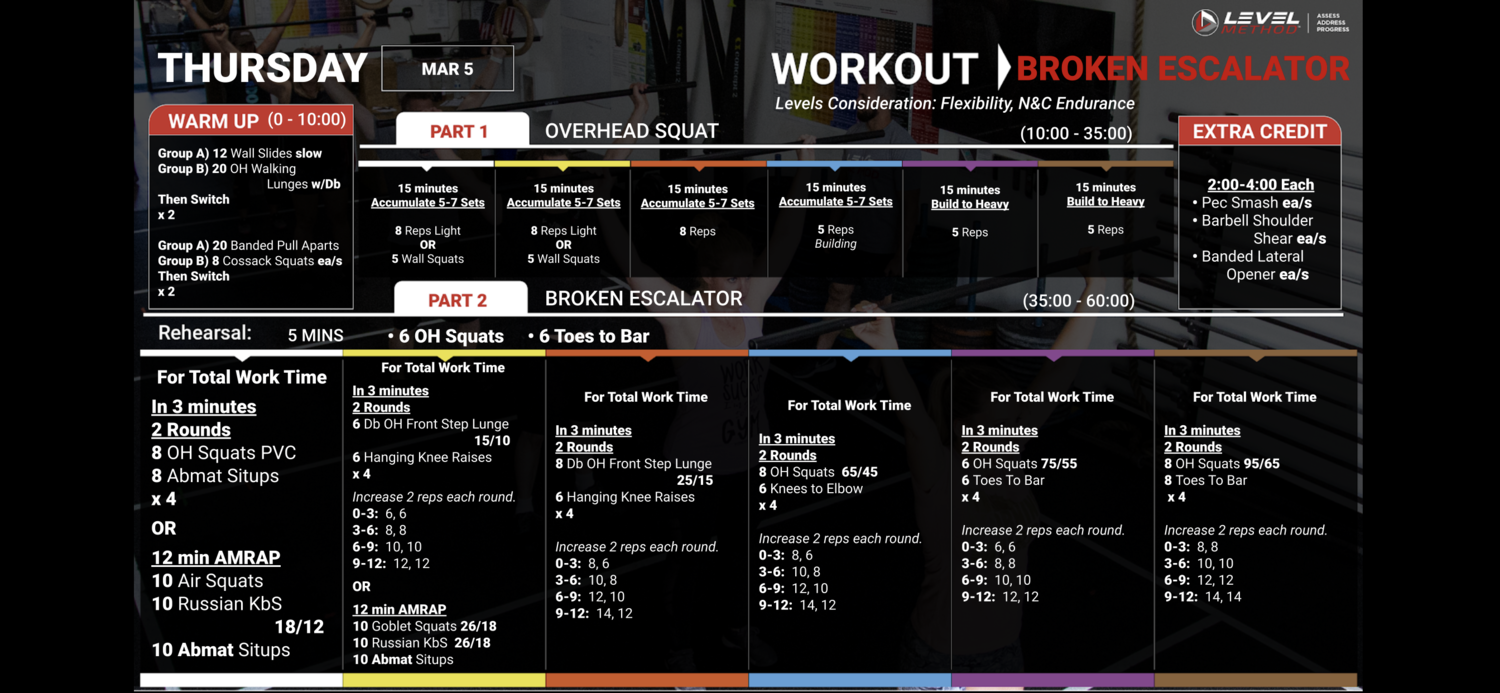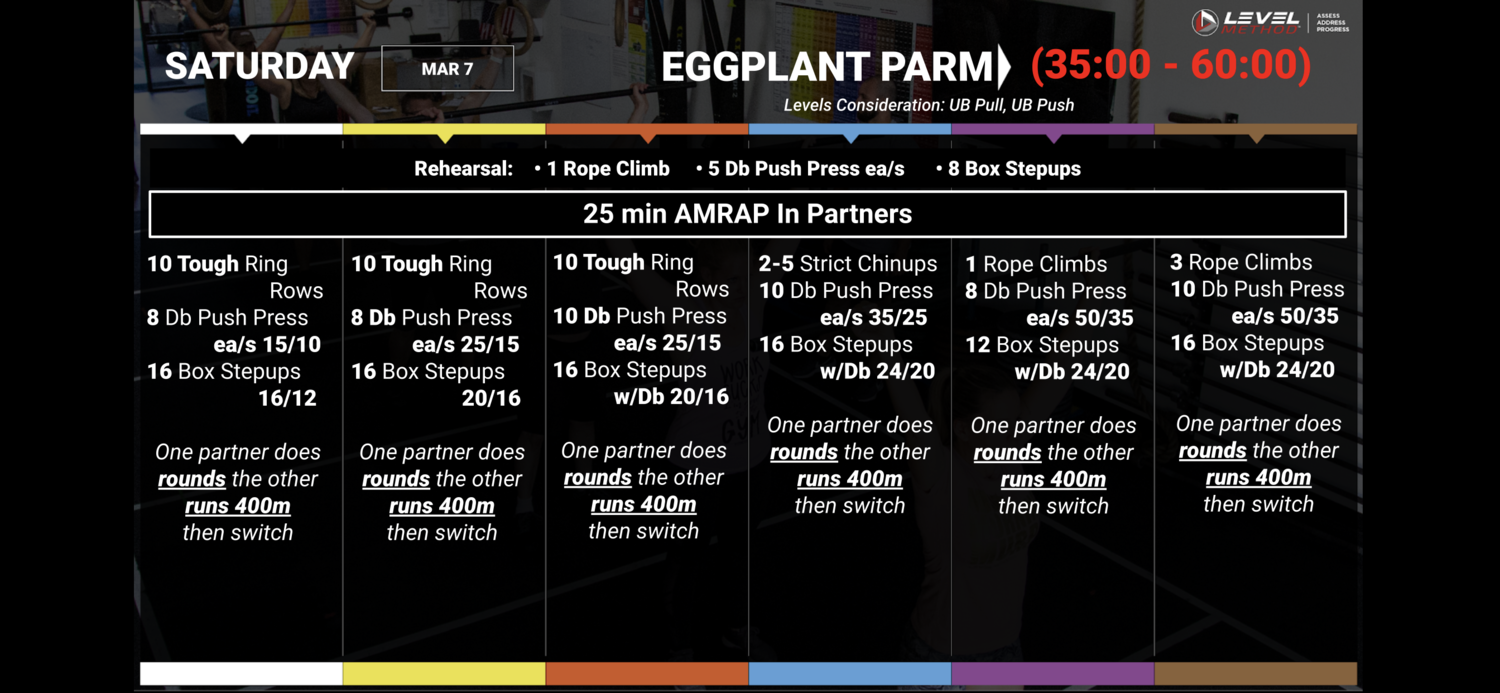 0 LIKES